Kimono Bag and Designer Chair
Vintage Dress and Necklaces
Harris Tweed Jacket
Soho Food
Two featured dishes at Soho restaurant in Tokyo, Japan.
Antique Asian Teapot
An antique teapot at the Togo Jinja flea market in Harajuku, Tokyo, Japan.
Plums
A wooden pedestal dish full of ripe, purple plums.
Kissho Soup
A pureed Japanese soup in a lacquered dish at Kissho restaurant in Tokyo, Japan.
Pomegranates and Water Bottles
Nobu Black Miso
The signature black miso fish dish at Nobu restaurant in Tokyo, Japan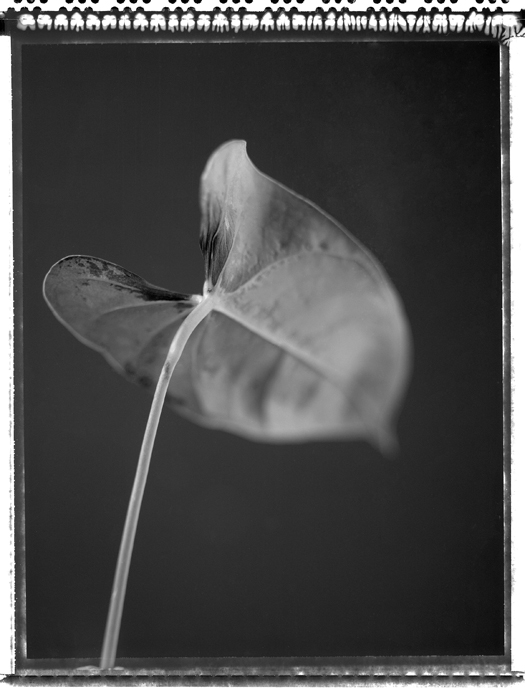 Leaf and Stem
A single leaf and stem still life taken on a large format 4x5 camera with polaroid type 55 film.
Men's White Shirt
A men's white, translucent, button-down, long-sleeved shirt.
Pink Rose
A single pink rose floating in a white dish full of water.