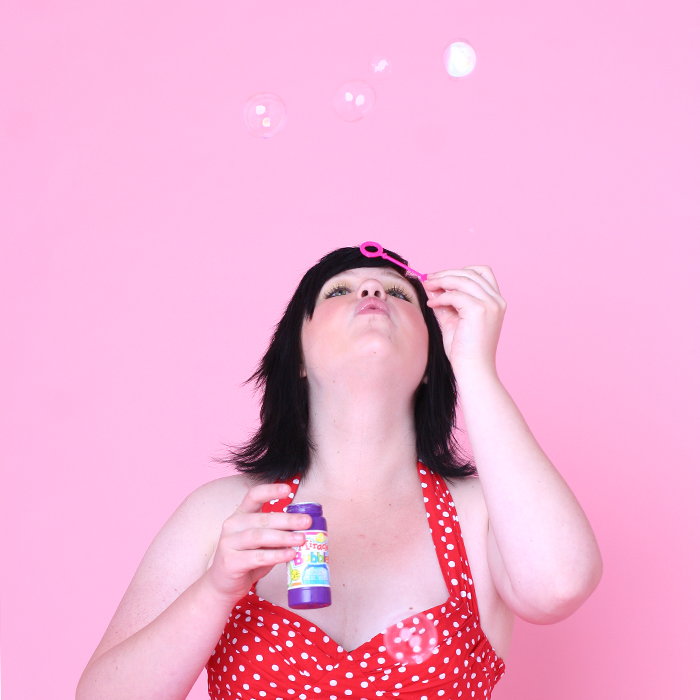 Girls Blowing Bubbles
Girl in vintage red and white polka dot dress blowing bubbles.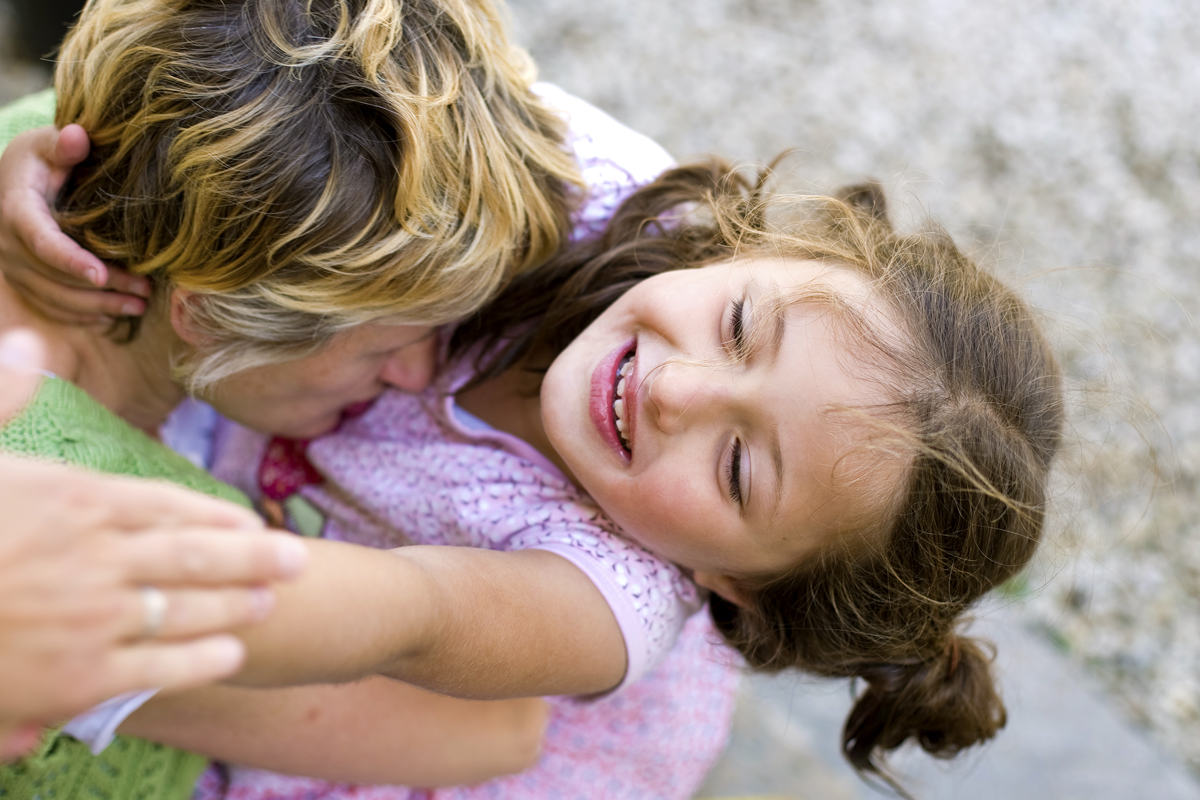 Noleen and Lola
A mother and daughter embracing and laughing.
Girl Hockey Player with Pink Laces
Young girl in the locker room after a hockey game wearing skates with pink laces and holding a pink-taped hockey stick.
Kirsten with Blue Gloves
Fashion model wearing vintage dress and blue gloves holding blue flowers.
Couple with Japanese Bearbrick Collection
Butler Long Family Portrait 2011
A Canadian couple seating on bed, the mother pregnant, with their 3-year-old daughter in the foreground on the edge of the bed.
Tiffany
Studio boudoir portrait, model with hat and tie.
Canadian Couple with Ax and Wood Pile
Canadian-Japanese couple in their back yard in front of a pile of chopped wood.
Nikki Under The Lamp
Boudoir Portrait taken at the Gladstone Hotel, Toronto with girl seated under hanging lamp and neon light glowing from the window.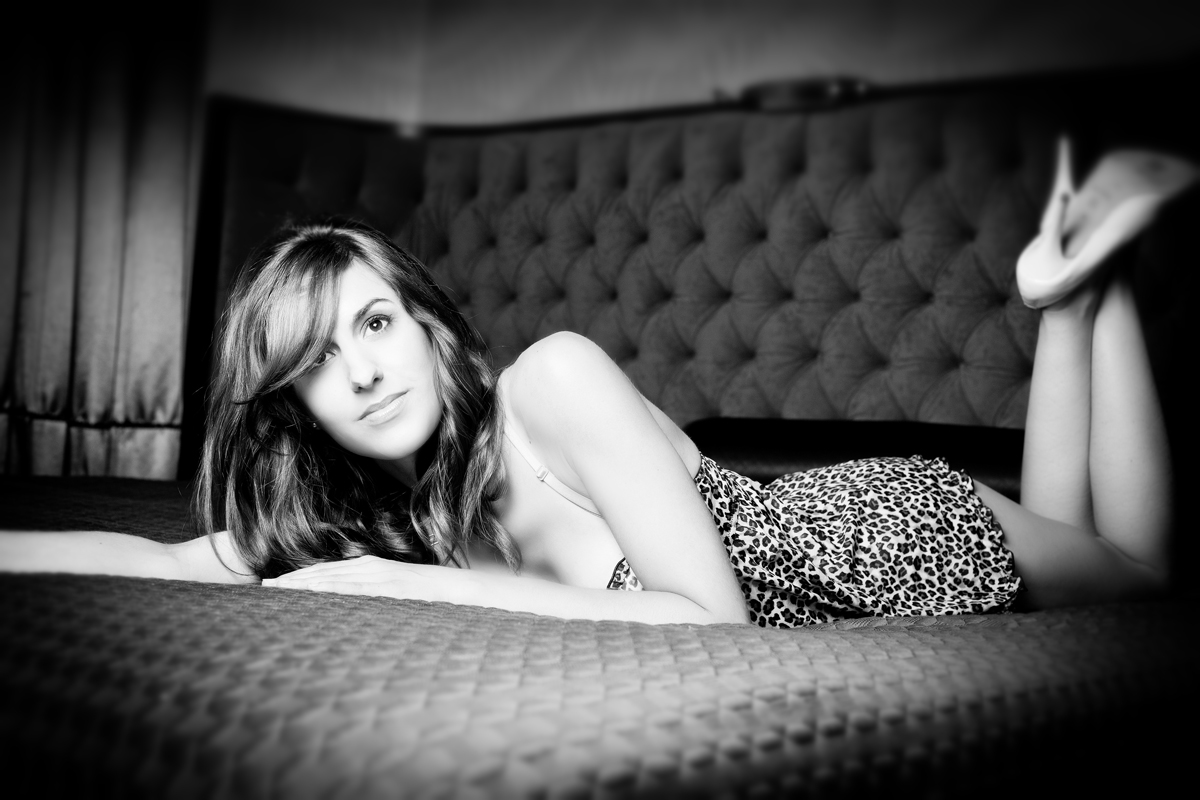 Nikki
A boudoir portrait taken at the Gladstone Hotel in Toronto, girl in lingerie and high heels.
Benefits Magazine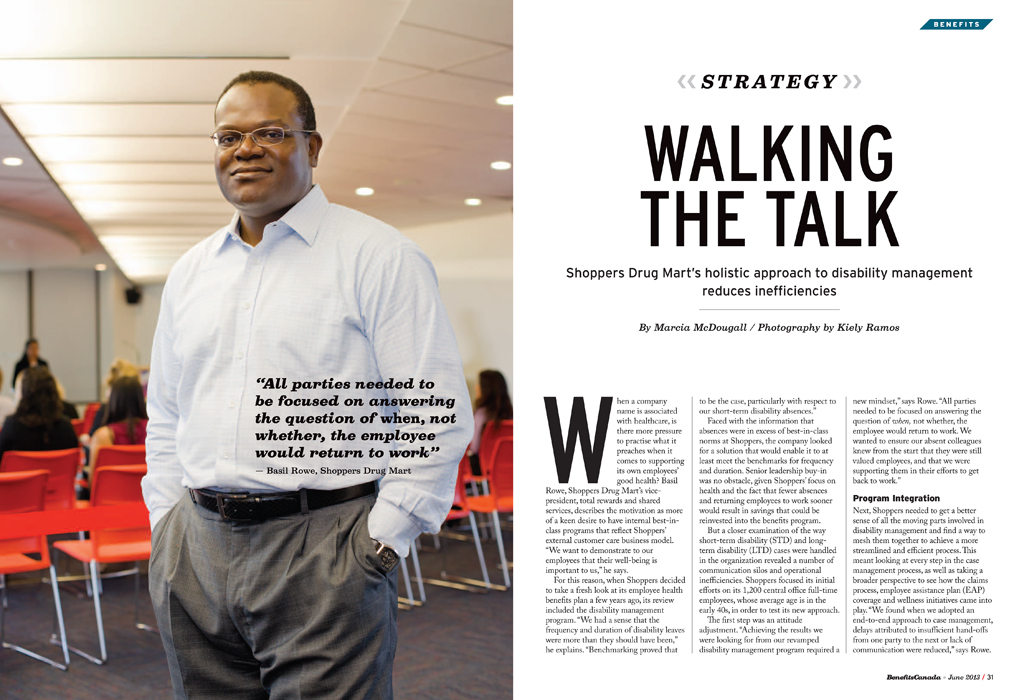 Benefits Magazine
Author Hiromi Goto
Canadian-Japanese author Hiromi Goto.
Abrams Sisters
A black and white studio portrait of two sisters.
Sophie In The Mood for Love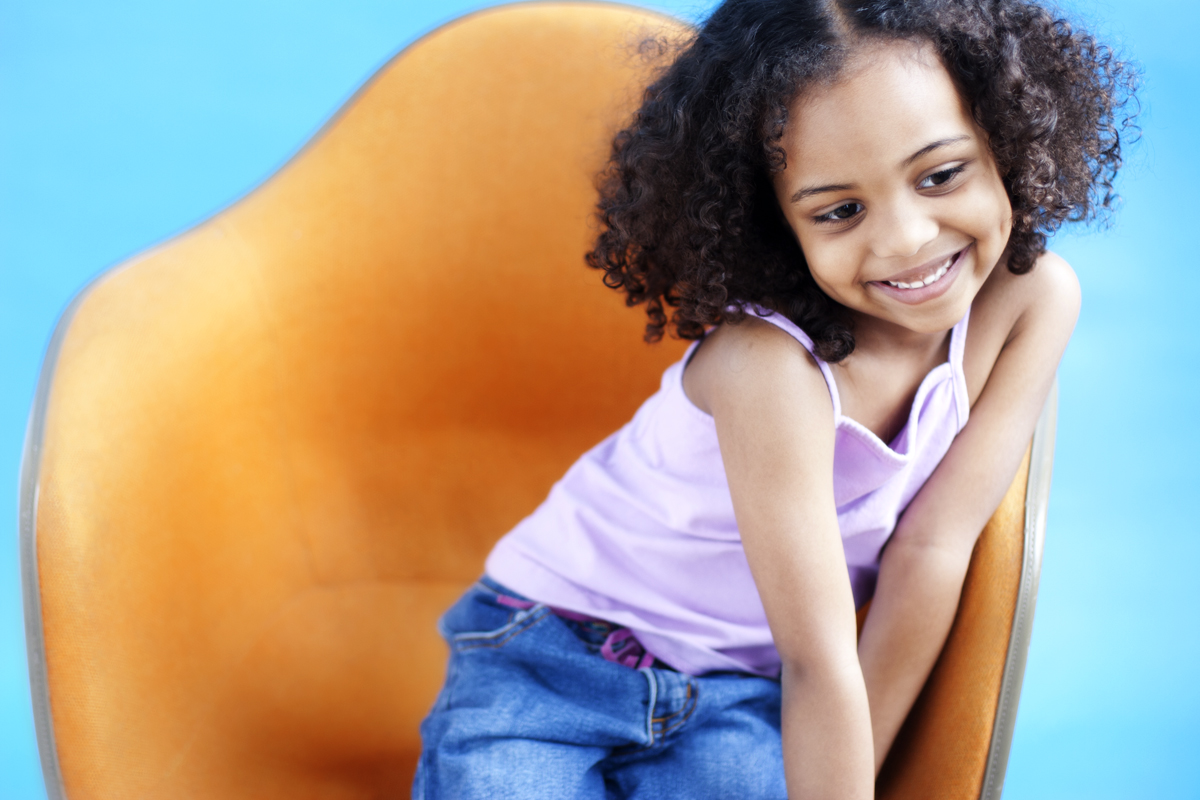 Young Girl in Orange Chair
A young, African-American girl sits in an orange chair smiling and laughing.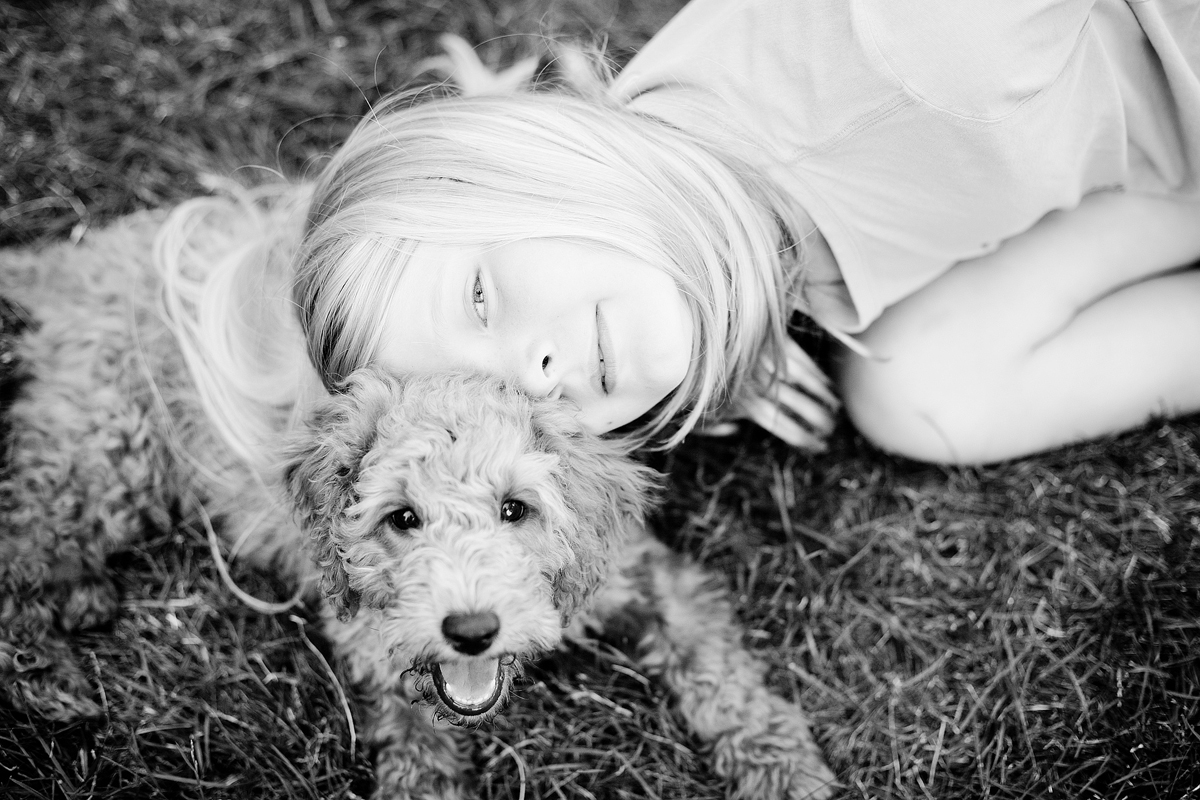 Young Girl with Puppy Dog
A black and white portrait of a young, blonde girl lying on the grass with her new puppy dog.
Mother and Daughter walking
The back of a mother and daughter walking happily down an urban road wearing sweaters and jackets.
Mini Ramone in Heart-shaped Glasses
Renee
Black and white portrait of black model wearing off-the-shoulder shirt.
Butler Long Family Portrait 2015
A Canadian couple with their two daughters, holding hands with one girl jumping in the air.
Yoda and Luke